Regular price
Sale price
$24.00 CAD
Unit price
per
Sale
Sold out
This Mental Health Journal is a hand-illustrated and hand-bound book with 32 pages filled with worksheets, trackers, and prompts to help you better understand and explore your mental health, anxiety, and negative thoughts.

Learn how to treat yourself with more kindness and self-compassion so that you may begin to heal.

SIZE/DIMENSIONS:
The workbook measures 8.2" x 5.5" - A5 size

WHAT YOU'LL FIND INSIDE:

Worksheets and prompts to help...

1. Identify where you currently stand with your mental health

2. Track and log your triggers

3. Deconstruct your anxious thoughts, and manage your overall anxiety

4. Reframe negative self-talk

5. Establish a self-care routine, and track your self-care habits

6. Track day-to-day changes in your mood

7. Learn to speak to yourself more kindly

8. Learn how to practice self-compassion

....and more, with bonus illustrations you can color in for an extra dose of creative mindfulness!
DISCLAIMER: I am not a doctor or mental health professional. This journal is based solely on what has helped in my personal experiences and IS NOT a replacement for professional medical attention.

Share
View full details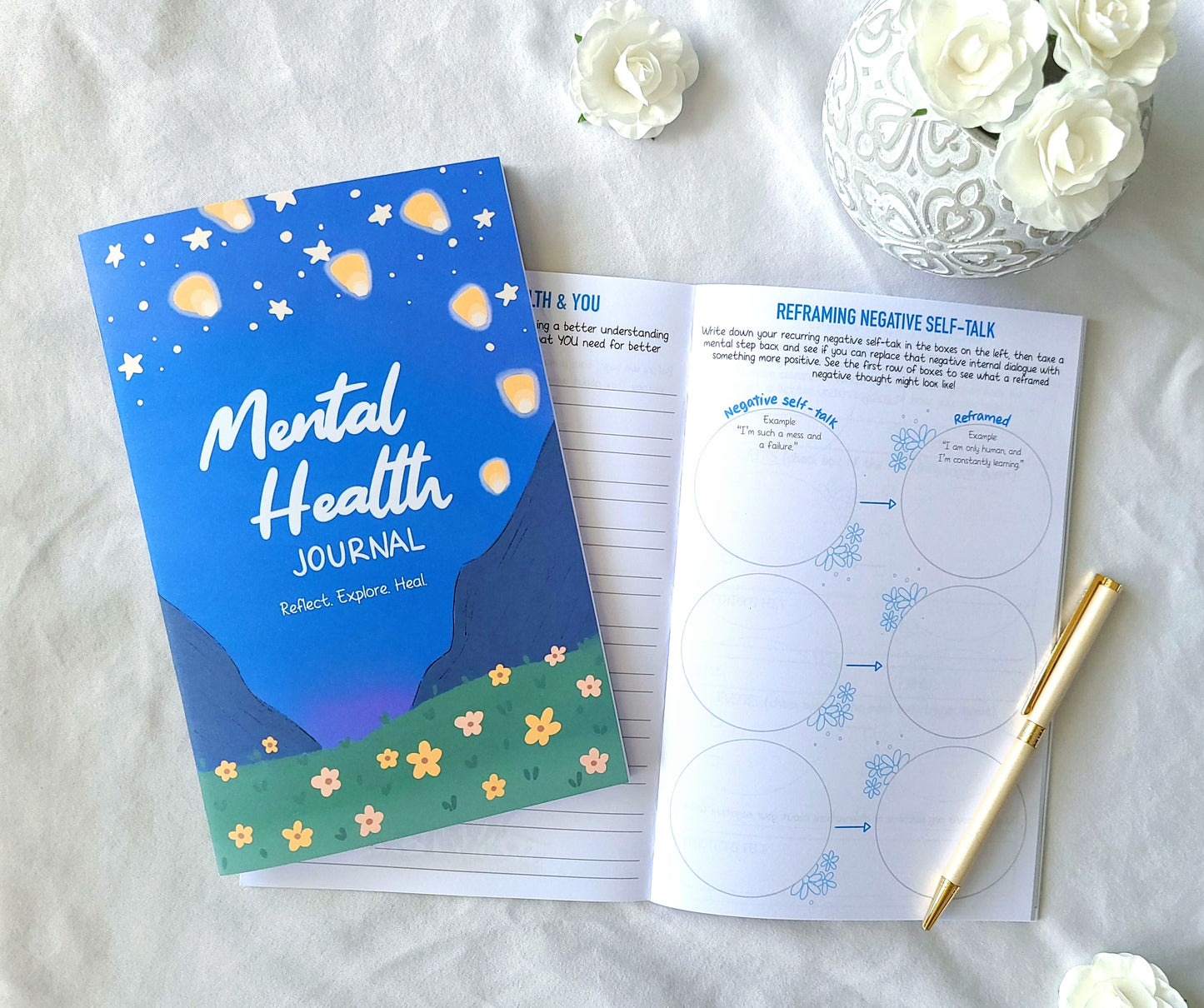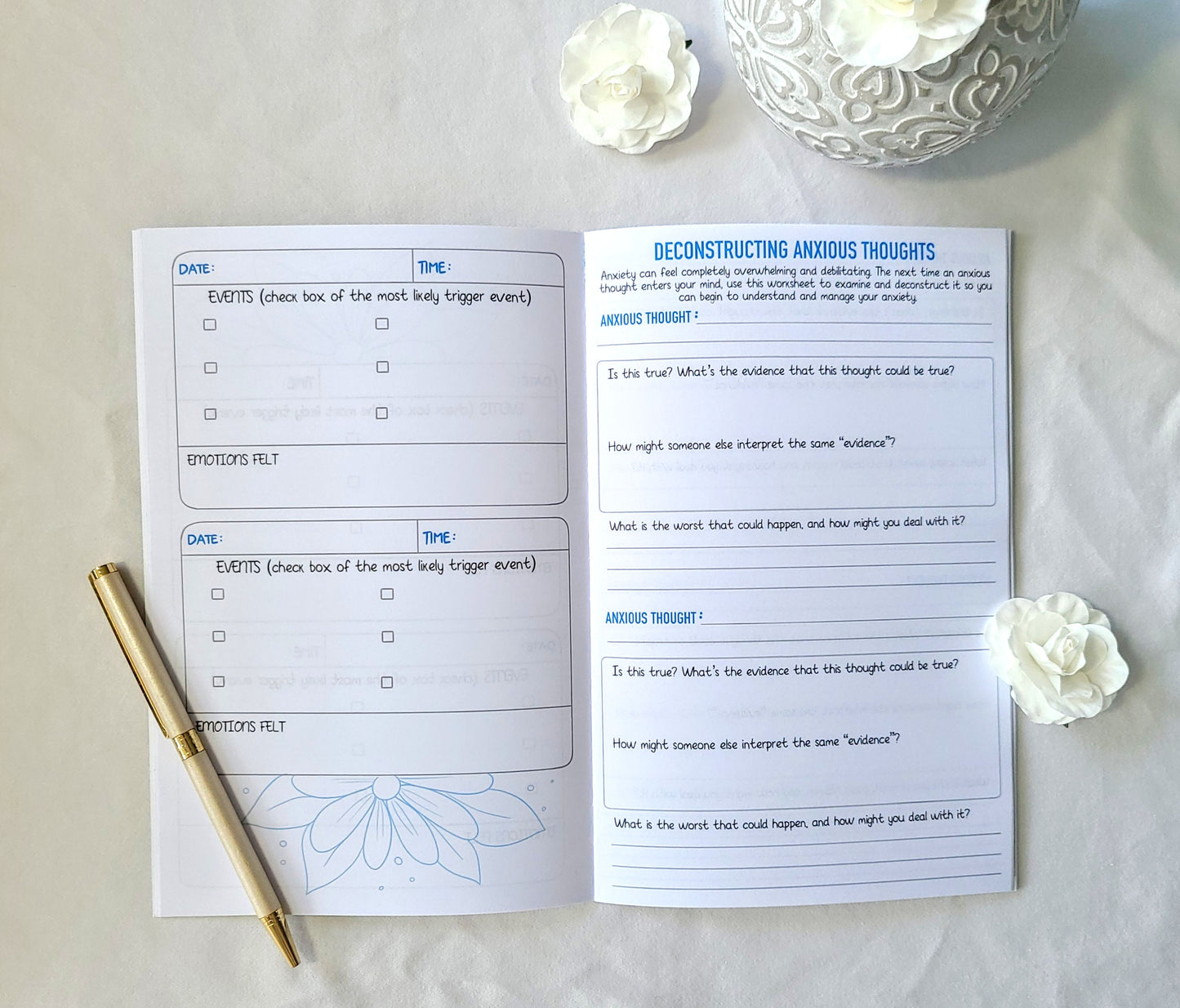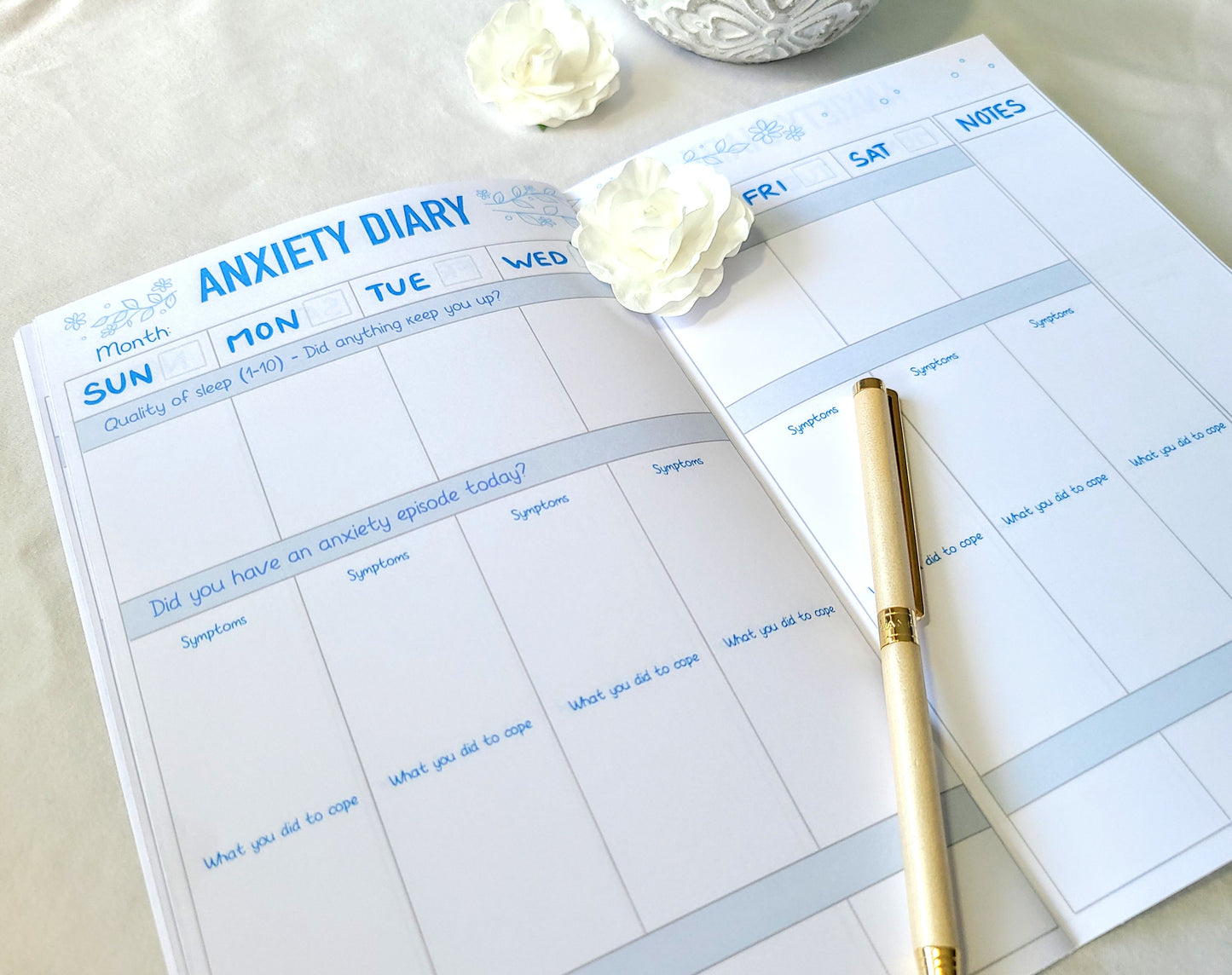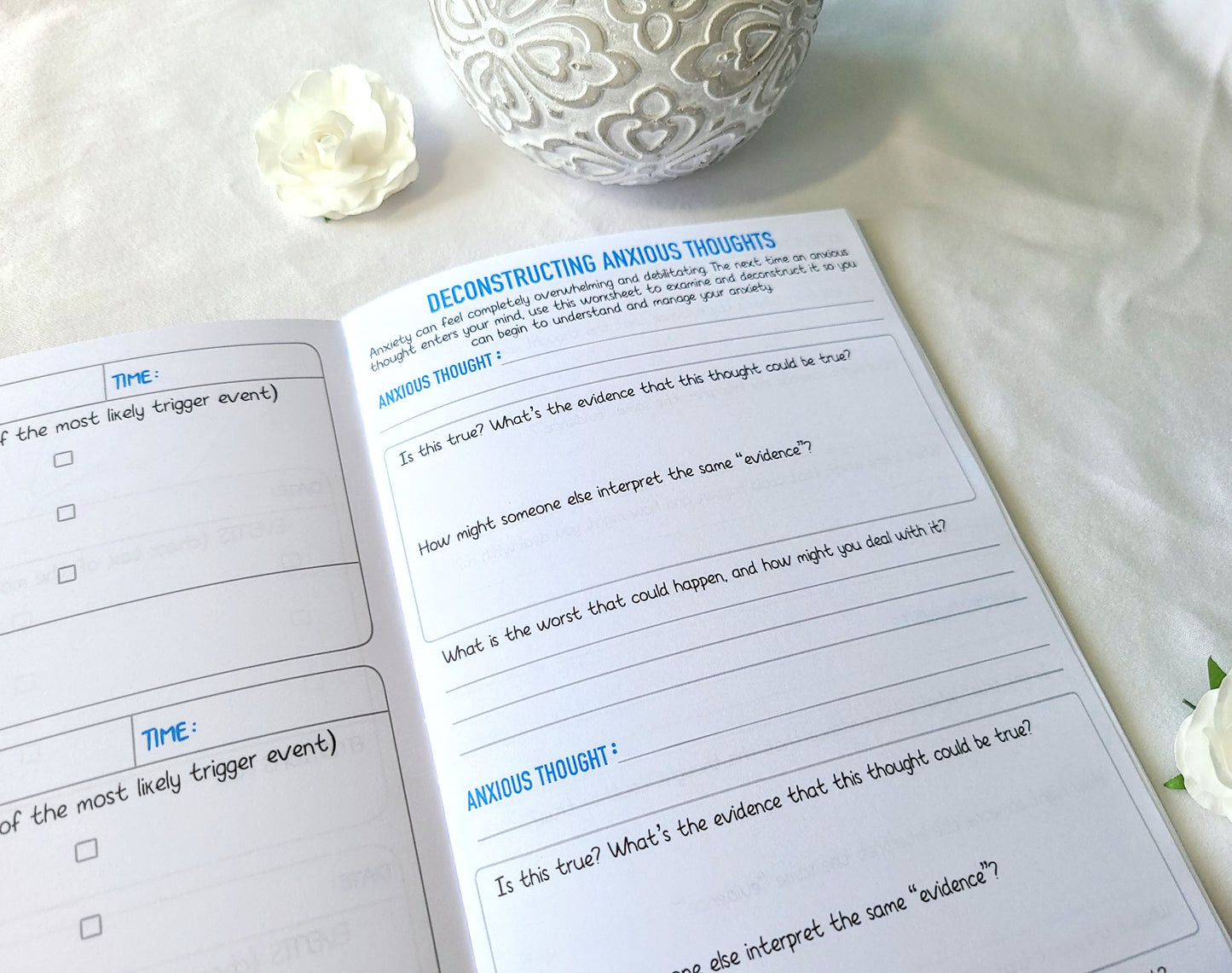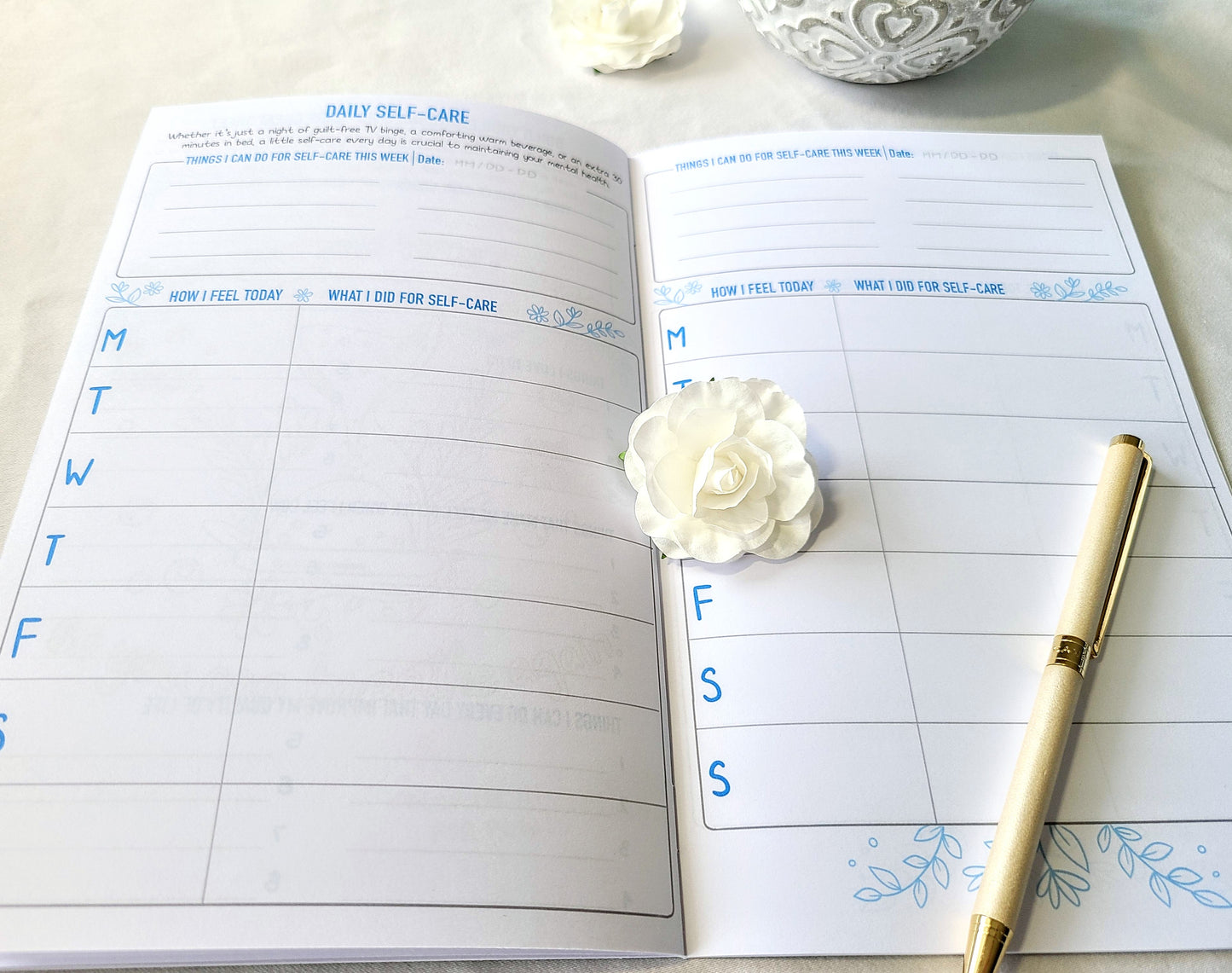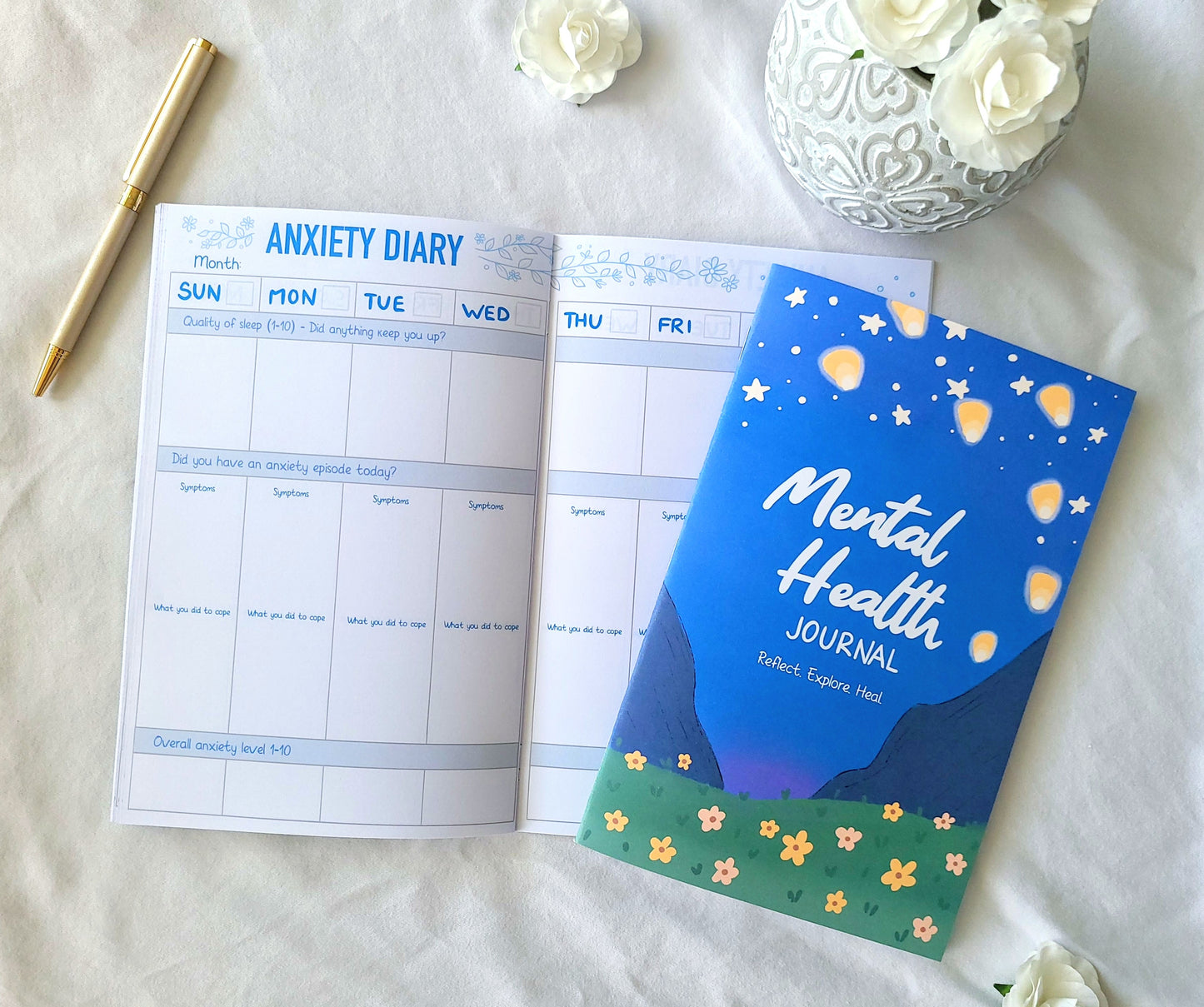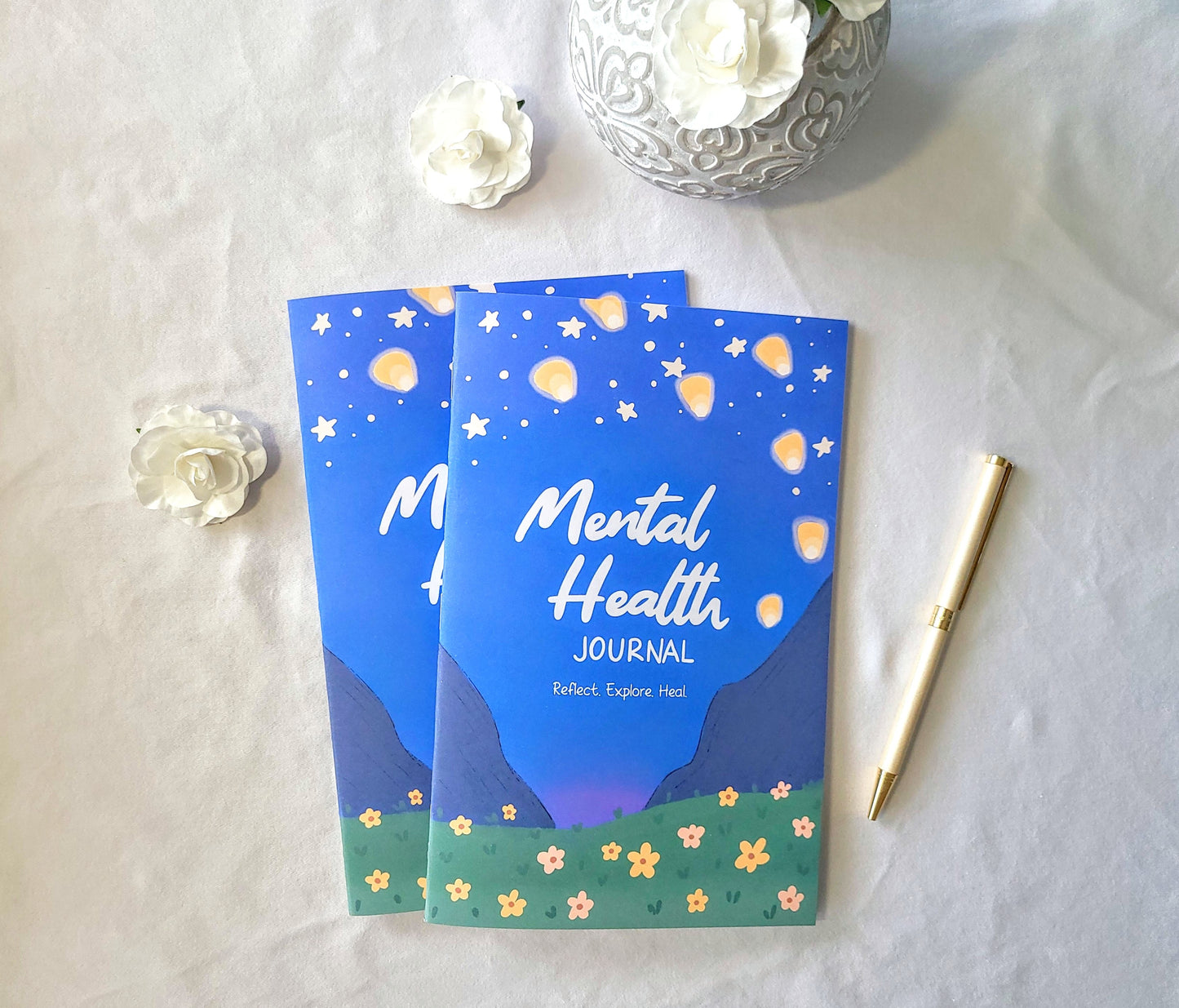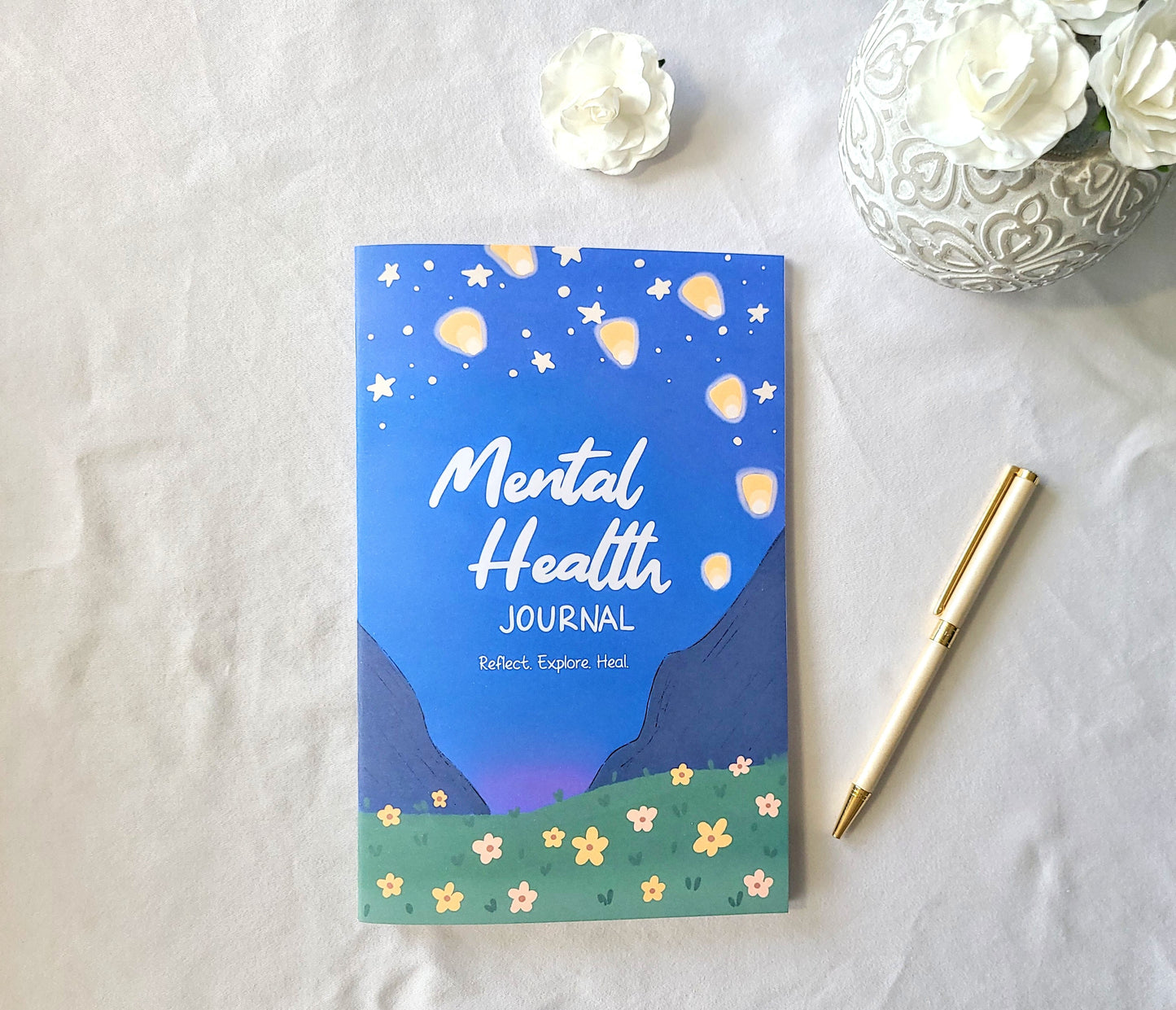 Love it
It really helps me to cope my mental wellness. A constant reminder and brings me more self awareness of my current mental state in that situation.
Best mental health book
I used these journals and mental health along with her self care book with my therapist to better help me cope with the things on my mind. Like negative self talk is addresss along with positive self talk which I think we could all use a little of .
Very cute, love the artwork!! Thanks for creating this.
Very cute, engaging, and functional
AMAZING!!! i'm excited to implement these into my daily life & grow 💜💜💜